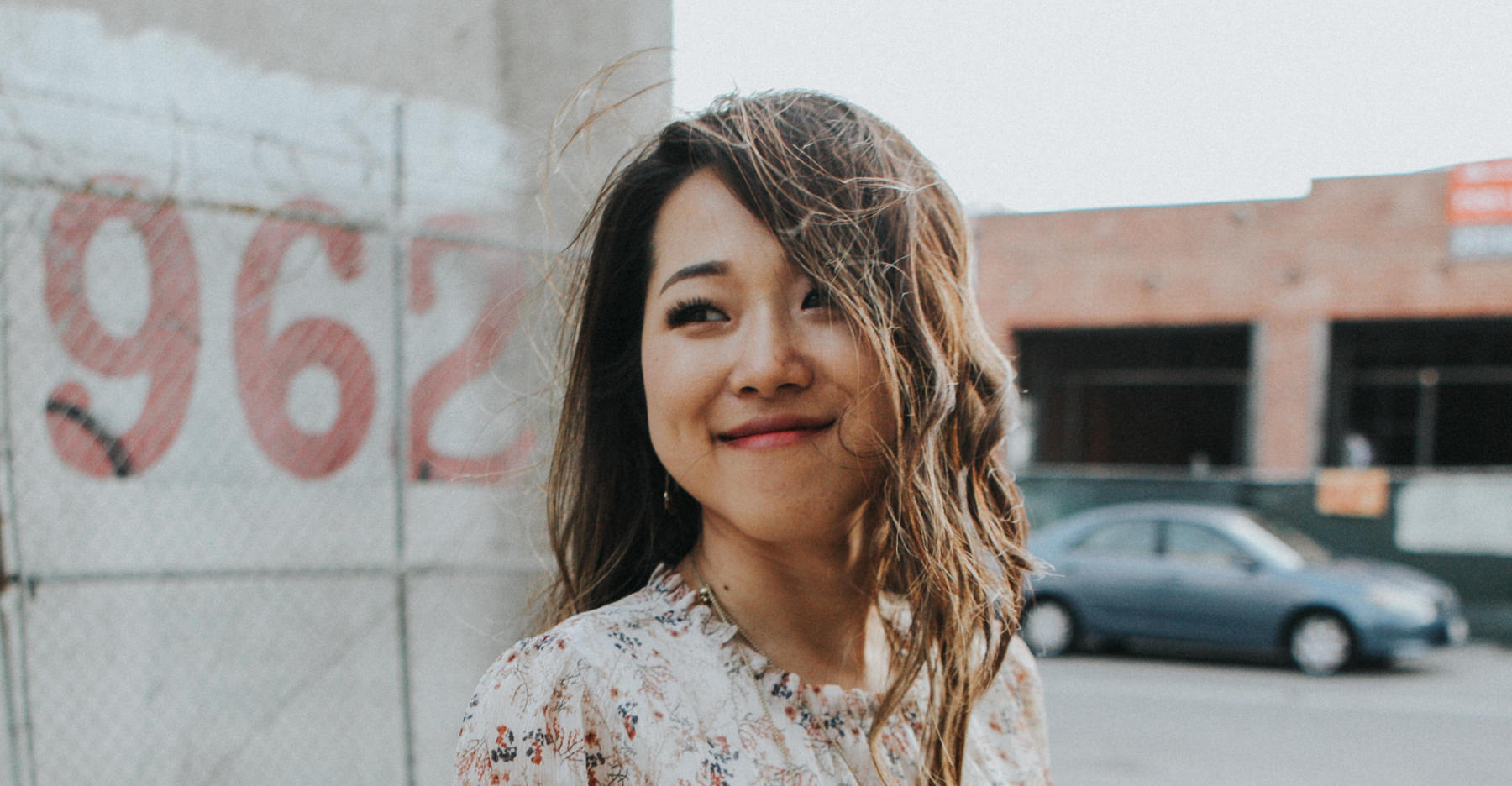 Independent Thinker
Eon is a Sr. product designer based in Los Angeles. Born and raised in South Korea. She received her BA in Visual Communication Design, and Masters in Human-Computer Interaction & Design at UC Irvine. Her expertise is in interaction design with extensive experience in visual & motion graphic design across multiple digital platforms. As a UX designer, she strives to understand users' goals, desires, and preferences, and wants and needs when it comes to digital media.
Information Architecture
0
Product designer based in Los Angeles, she leads UX design on several key features for TM1 Enterprise platform & Point of Sales app at Ticketmaster. Prior to that, she led design for Oubly as a founding member, a custom printing e-commerce, crafting every visual aspect of their brand from scratch.
Eon likes to go out into the world and capture its beauty and weirdness. As a woman, daughter, and working mom, she is always interested to empower women in her illustration to tell her story.
Check out her illustration >
Facebook / Sr. Product Designer
Ticketmaster / Sr. Product Designer
MSC Software / UXUI Designer
Oubly / Lead UXUI Designer
Novica / Freelance UX Designer